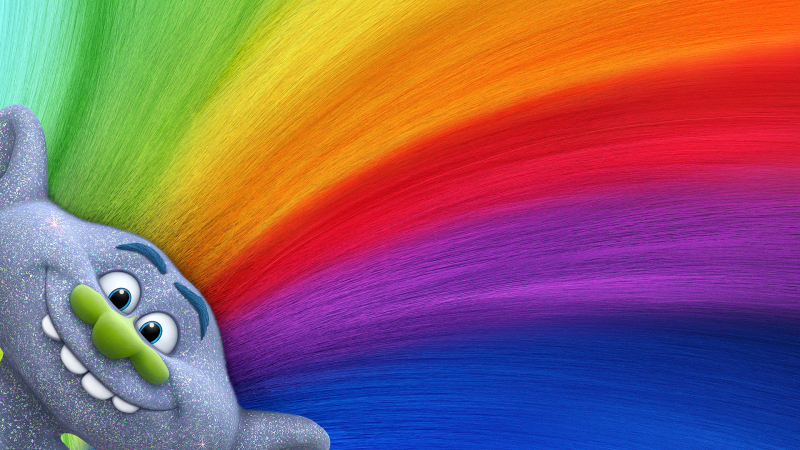 School's Out Workshop - Tuesday, January 15, 2024 (6710)
with Springfield Little Theatre Team
$5500
TROLLS DAY
Can't stop this feeling so just dance with us at Springfield Little Theatre! Learn what it's like to be a theatre troll by adding to your actor's tool bag and putting together a mini performance with us!
LET'S MAKE A PLAY DATE!
Join us during the 2023-2024 school year for School's Out, Play-in-a-Day workshops.  These workshops provide a unique opportunity for children to undergo training in the performing arts and are a lifesaver for parents when the kids are out of school!
Children ages 5-12 are invited to participate in a full day of creative play, including theatre games, improvisation, dance, and an art project. They will also tackle a script that they will perform at the end of the day! Bring a sack lunch, a water bottle, and an awesome attitude!
Jan

15th

,

2024

Mon

from

9:00 am - 4:00 pm
The Judy
(417) 413-2287
237 S Florence Ave.
Springfield, MO 65806 Get directions